Agadi Souharda Sahakari Niyamita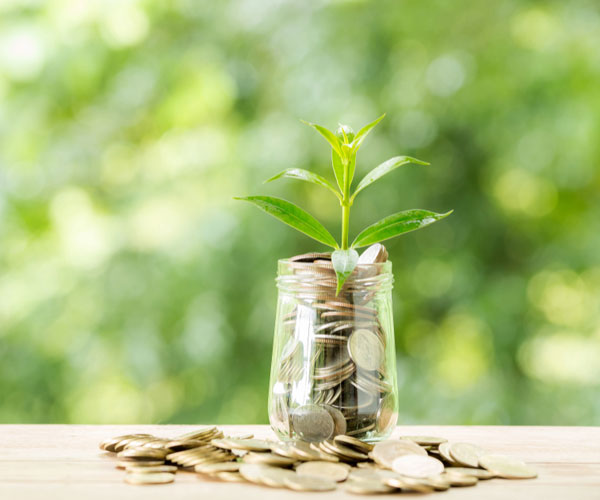 A robust and reliable financial institution set up to focus on sustainable long-term inclusive growth by the promoters of Nagshanti group to provide a range of financial services.
The trust created by Nagshanti group has enabled them to enter into the NBFC sector as well. Agadi Souharda Sahakari Niyamita is a professional and ethical organization that treats each and every customer of theirs with a high level of dignity and respect.
Every loan application goes through a well-designed and documented loan analysis process; an evaluation method that determines if loans are made on feasible terms and if potential borrowers can and are willing to pay back the loan. This makes it a stable, low risk and secured lending process which provides peace of mind for the investors in Agadi Souharda.
With the incorporation of the latest technology & core banking software, the customers can use the digital payment modes for paying their Easy Monthly Installments(EMI), Recurring Deposits(RD), Pygmy, etc.
Nagshanti group's assurance and trust, along with the professional management at Agadi Souharda Sahakari Niyamita, makes it the right financial institution for you to grow your money.
2000
Tons
Agri Processing / Month
50
+
Locations / Touch Point