About us
Nagshanti
Group of Companies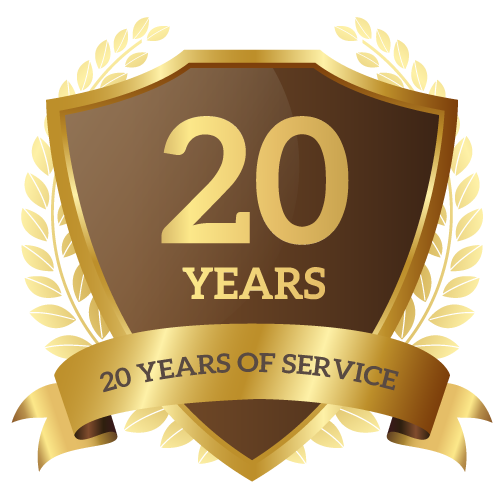 Nagshanti group has grown into one of the largest and leading business groups in North Karnataka. The expertise of the management team has led the group to diversify its business interests into exploring newer avenues of trade and business.
The group has business interests in the following sectors.
Automobile Dealerships
Two wheeler - Hero MotoCorp, Honda Motor Cycles and Scooters
Four wheeler (cars) - Hyundai, Renault, Kia
Food & Agri Business
Pulses & Food Grain Processing
Flour Manufacturing
Trading of Animal Feed Inputs Like Maize, Soya beans/ DOC, etc
Eco Friendly Products
Bicycles made from Bamboo
Solar & Wind Energy
Non Banking Financial Corporation
Agadi Souharda Sahakari Niyamita
We can proudly state that we have excelled in all the ventures we have stepped into.
Message from
Founder & Chairperson
One of the basic principles that have been ingrained in the entire team of Nagshanti Group is the strong belief in our business ethics and sticking to them even in times of adversities. Our ethics have helped us stay true to our roots and guided us in conquering new summits.
We value our employees as members of our family and we would be with them through thick and thin. The mutual respect has grown over the years which has resulted in employees staying with us for longer periods. The prosperity of our group of companies is, therefore, a direct consequence of the happiness and satisfaction level of two of the most important stakeholders of the group: employees and customers.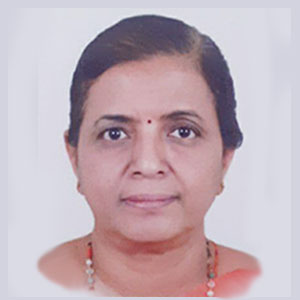 Smt. Annapurna Sharanappa Agadi
Founder & Chairperson, Nagshanti Group of Companies
Nagshanti Group of Companies
Our Business
Verticals
2000
Tons
Agri Processing / Month
50
+
Locations / Touch Point